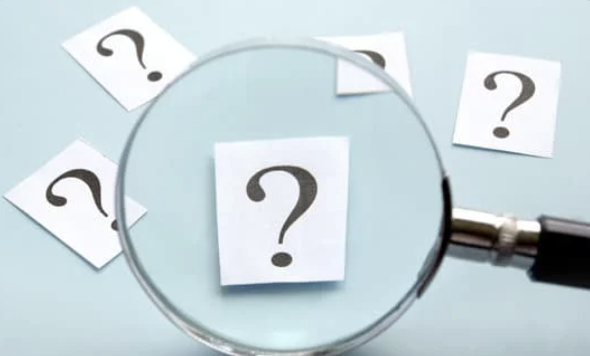 What are your customers typing into the Search Bar?
Search Bar/Search Terms
Have you ever wondered what your customers are typing into your site search bar? 
Six months ago I wrote a piece about one of, if not THE most impactful ways you can skyrocket your conversion rates, and that is to have your customers use the site search bar to find products. Conversion rates are usually 8x higher when a consumer lands on a page using the site search bar. 
Now, what if I told you that there is an easy and quick way you can actually find out what a consumer is typing into the search bar? What would you do with that pot of gold? Would that help you with product promotions such as advertising, email, etc? Product and category placement on your online store?
Well, here you go. Here is a quick "how to video". 
Contact me to share with you specific ideas on what to do with this data to directly grow your revenue.