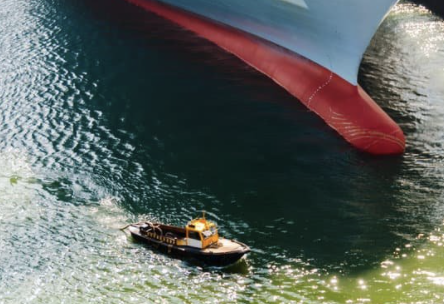 How to go up against "Big Retailers" & WIN
Over the New Year holiday period, I went online to buy my youngest son some well loved and "must have" spiderman hands. Apparently, these have the power to turn him into the "actual and real" spiderman. 
Purchase was made online from a big retailer, went through the whole process and checked out, receiving an email not long after that that my order was successfully received….happy days in my house. 
4 days pass after the order was placed with a "status change" that it was now "delayed" That's ok, I can wait a few more days, I thought. 
2 full days after the "delayed status change" I received an email saying that in fact my order was now canceled due to insufficient stock and that in due time my credit card would be refunded. 
What I also should mention is that during the purchase I had the option (as stock was showing) to click & collect. I decided to have it delivered. 
Here are some tips & examples of what to do in order to make sure you don't provide this less than average experience to your customers. 
If we take one of the content management systems, for example, Shopify (other CMS's are similar) under the "Inventory" area you can set up inventory tracking which allows you to view and adjust your inventory levels accordingly by viewing what is low stock or out of stock. 
If you have out of stock products, you can manage this in a few ways. Below are examples that I always find to work well.
1) Make sure you show that it is out of stock, and if there is a date that the particular item is due back into stock, then make sure you communicate that, as per the below image. This gives the consumer a clear understanding in order for them to make a calculated decision. This also reduces cart abandonment.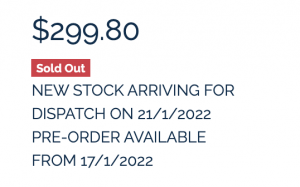 2) It is also helpful to put the out of stock products down/lower on the category page. 
3) If a product is not going to be restocked then remove it. 
4) If there is a similar product, you may even want to link to that product. 
If you want further help or have questions about this blog, please contact us & we will be more than happy to chat with you.