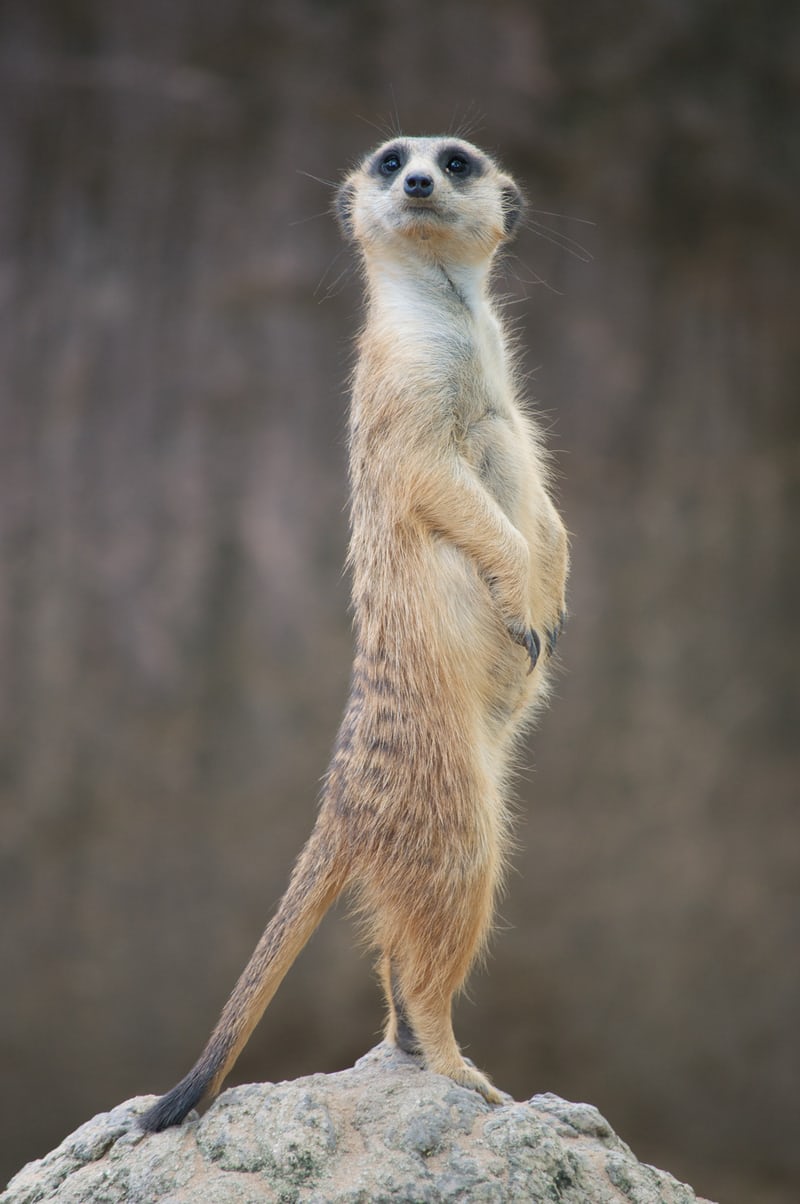 Full page pop-ups
Can you imagine walking into a retail store and after 5 seconds someone jumps in front of you and says you can't go through unless you give me your email address?
Then WHY do we do it in our online stores?
There are many ways that we can get our message across to our customers than those full page pop-ups that are plain and simply annoying. The first thing I do is look for the "x" so I can continue shopping.
Do you want my email address? Do you want to give me a special discount? Do you want to pass on a message to me? Excellent, please do it in a nicer way and less intrusive to my shopping experience.
Source: Google
As per the Google UX playbook, here are some examples of how big pop-ups should be.